QUALITY MACHINES
TO EQUIPT YOUR FACTORY
No matter what your requirements are, we can help
QUALITY MACHINES
FEATURED PRODUCTS
Variety of premium products to choose from for a good investment
FOOD PRODUCTION MACHINES
Tahina Production Machine
Best machine to equip your factory with. High standard food-grade stainless steel Tahina production machine
MACHINERY SOLUTIONS THAT FIT YOUR BUSINESS
CUSTOMIZED MACHINES
Do you have special requirements for your industry? We help you exactly as you need.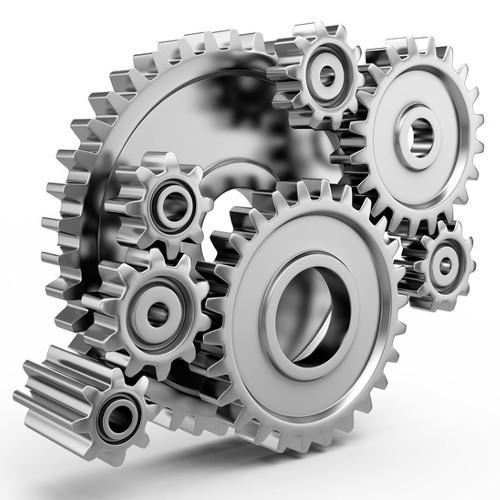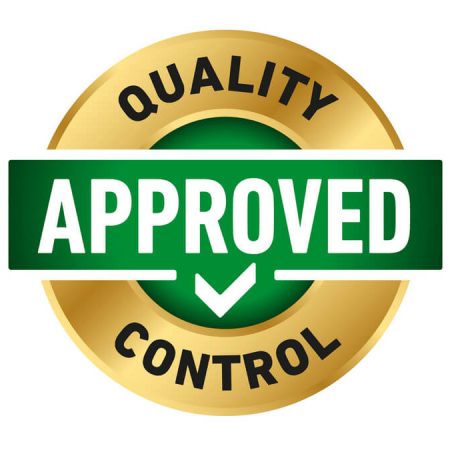 HEALTH & SAFETY
We Do Care For Health & Safety Standards
Your safety comes first!
We never settle for second best when it comes to protecting our clients' workers. We always seek for best safety standards and never compromise on quality and put your safety is at risk.
MANUFACTURING MACHINES
BEST SELLING PRODUCTS
Need a Consultation?
We can help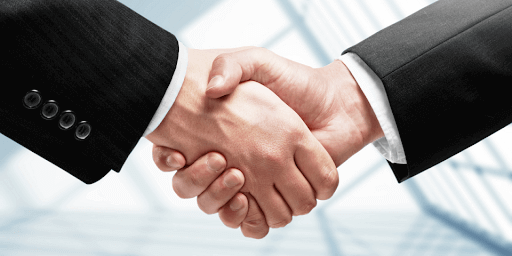 A CLOSER LOOK
A TOUR IN OUR WORKSHOP